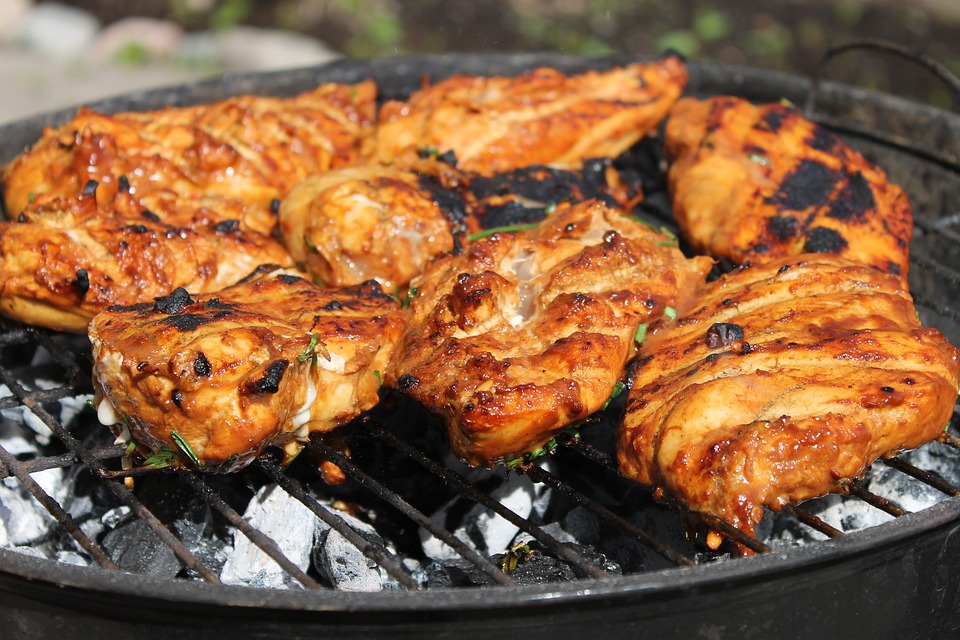 "How are things going now that you've moved in with your boyfriend," I asked a friend the other day.
A lone wolf, she'd been happy on her own, so this was a big step for her. I hoped she didn't feel like she was giving up her freedom. Maybe I was just imagining how I'd feel in a similar situation.
"It's going so well!" she answered, beaming. "On a combiné nos épices!"
I burst out laughing. She'd said, "We combined our spices," meaning that her spices now shared a cupboard with his – a literal action, but also an accidental metaphor for a coming together of two people's lives.
"…but he didn't have any paprika!" she added.
"No? Shocking," I replied, joking. Turns out he's a good cook, so while you might think one of the two was slacking off in the spice department of the partnership, this was not the case. So it was slightly dumbfounding to her that he didn't have any paprika. Fortunately, a neighbour came to the rescue when they were in need. Another perk of moving.
In honour of paprika and big life transitions, here's a recipe for some comfort food: Hungarian Chicken Paprikash. The recipe's a bit non-traditional in that it calls for gelatin instead of flour to thicken the sauce for the slow-braised dish. There's also fish sauce in there for umami. And I'd suggest using a plain, unsweetened soy or almond yogurt or soy cream (not coconut cream, though it would taste good – just not very Hungarian) with a little lemon juice to replace the sour cream if you're dairy-free or vegan. And as always, look for a well-raised, free-run chicken legs, thighs or drumsticks. Organic if you can afford it.
After all, starting with the best ingredients is the key to ensuring a delicious and beautiful ending. Another metaphor?