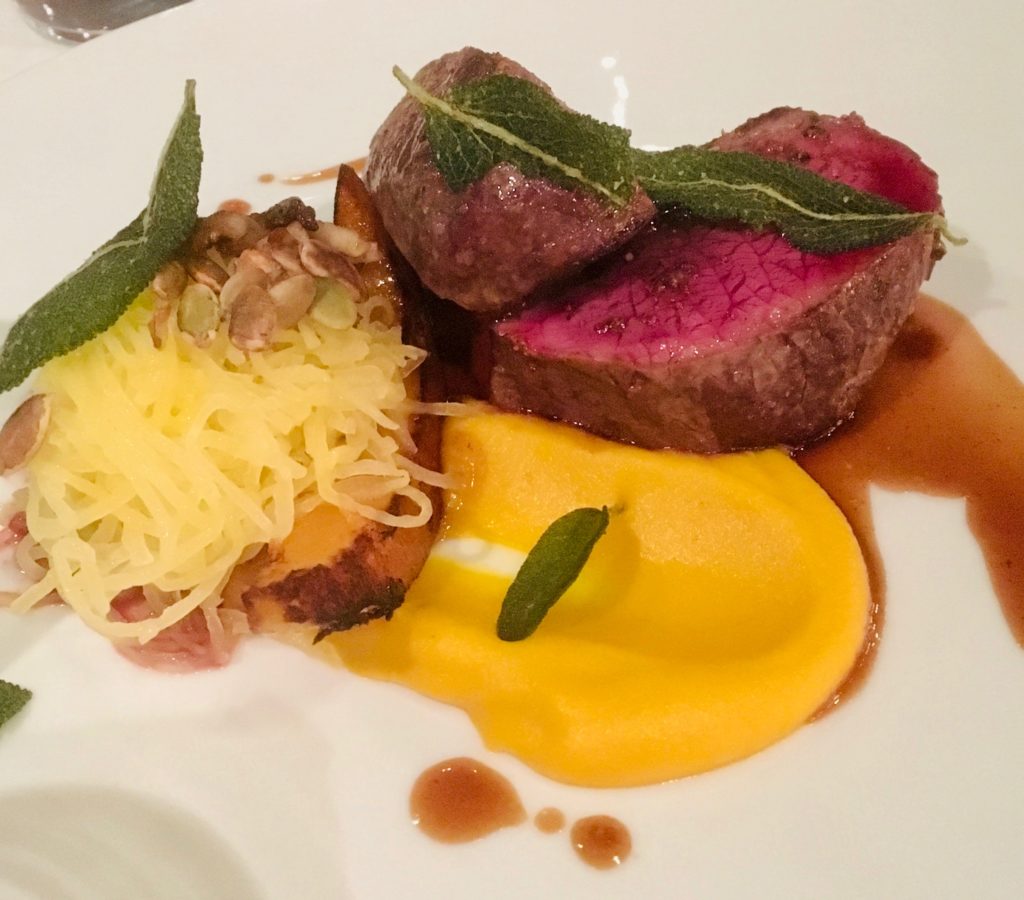 My year in Montreal restaurants started with a short list: Mon Lapin and Pastel. But as the year went on, it turned into a lengthy one, and I'm afraid I haven't quite caught up yet.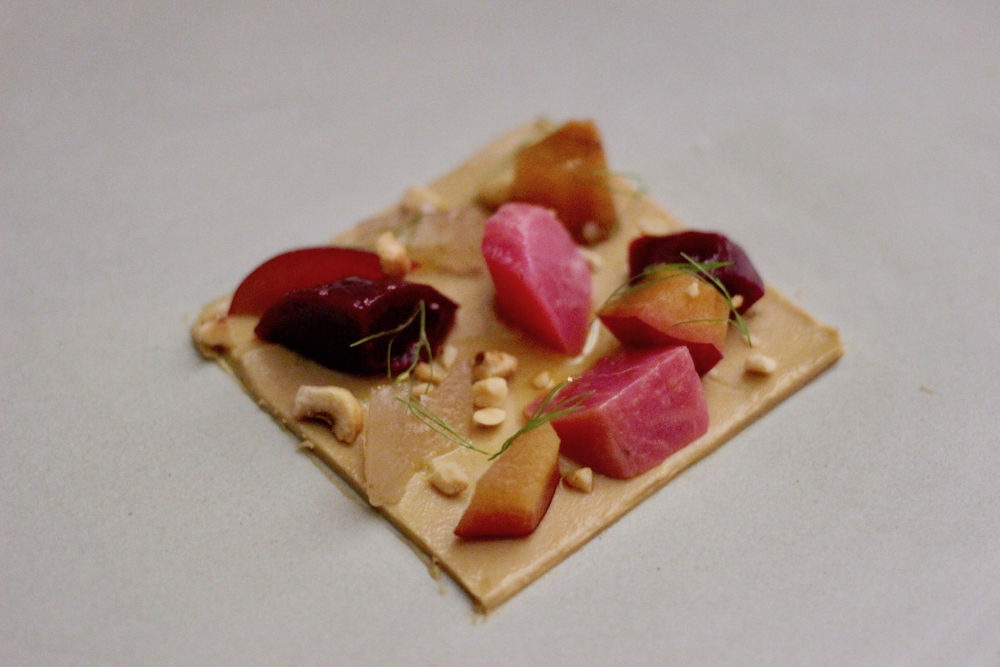 Which is fine, because that's what 2019 is for. Why try to overstuff restaurants into 12 months, like a force fed duck for foie gras, when I can spread them out, taking the pressure off my stomach and my bank account – no need to go back-to-back on Un Po' di Piu's aperitivo tower with its lemony brined olives, soft and chewy foccacia and anchovy-draped hard-boiled egg halves (best paired with a glass of wine from the all-Italian, all-natural list or a negroni from the extensive menu of amari) and the miso-steamed mussels, uni-topped maki rolls and edamame at Le Blossom (with a bottle of nama unpasteurized Mutemuka sake – 50% off on Sundays).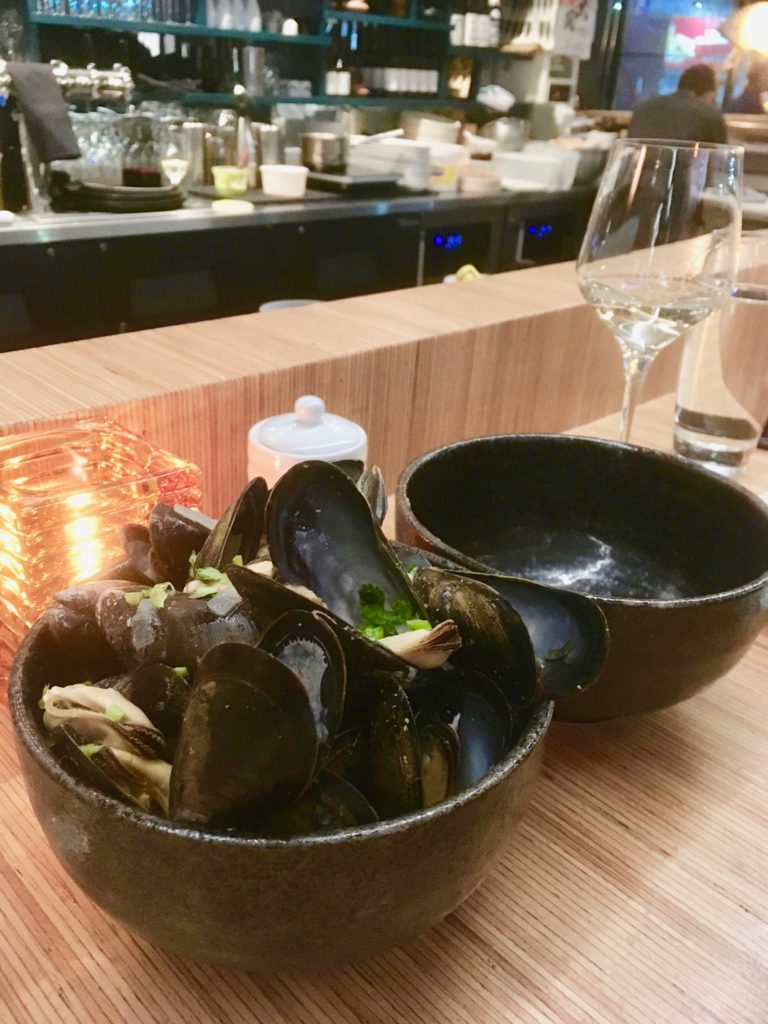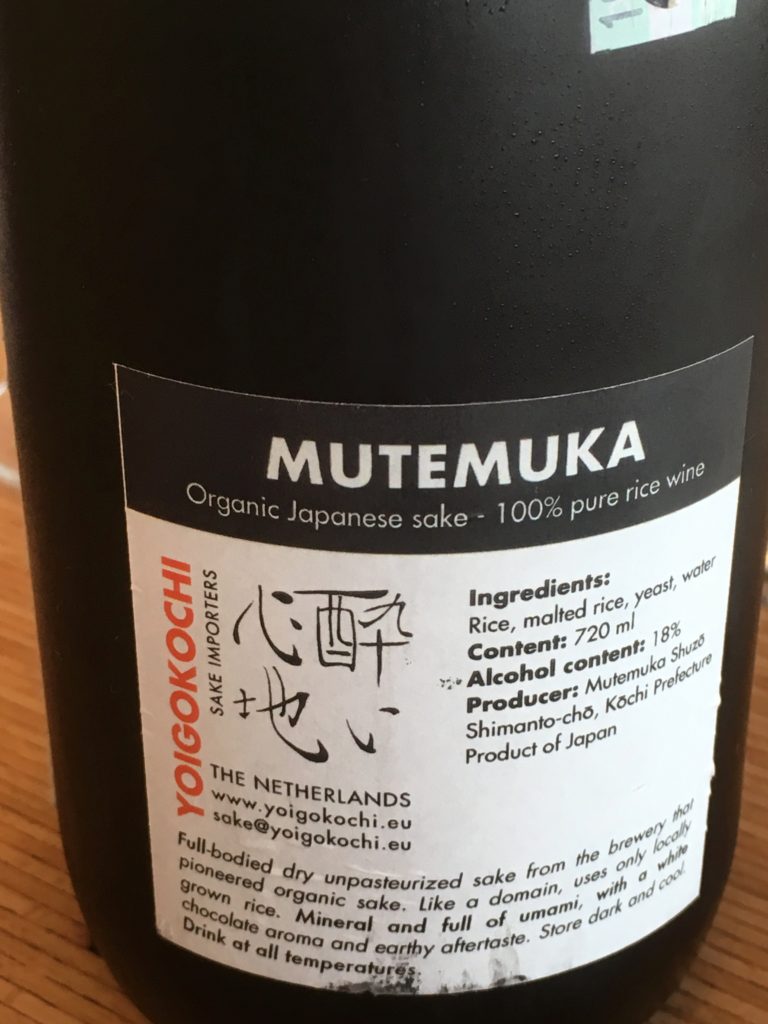 There were new places with dishes I loved, like the foie gras square with beets at Pastel, the black cod tom yum soup with shimeji mushrooms or the seared venison with squash, maitake mushrooms and red wine jus at Monarque (I waited four year for it to open, so thank goodness it was worth it).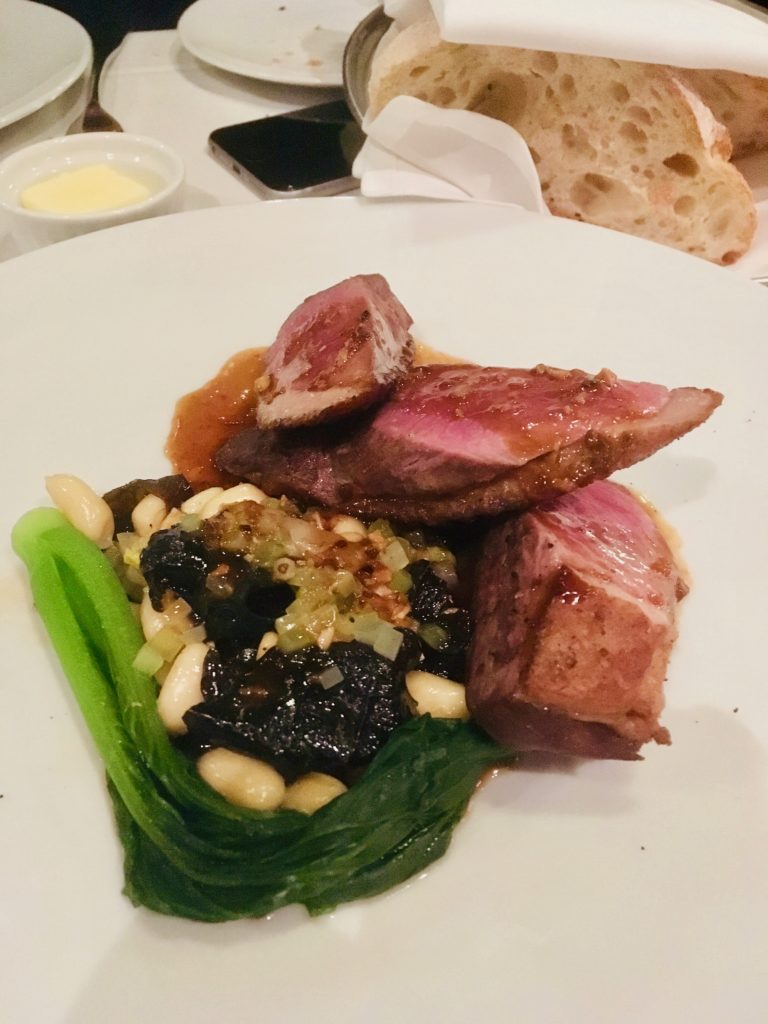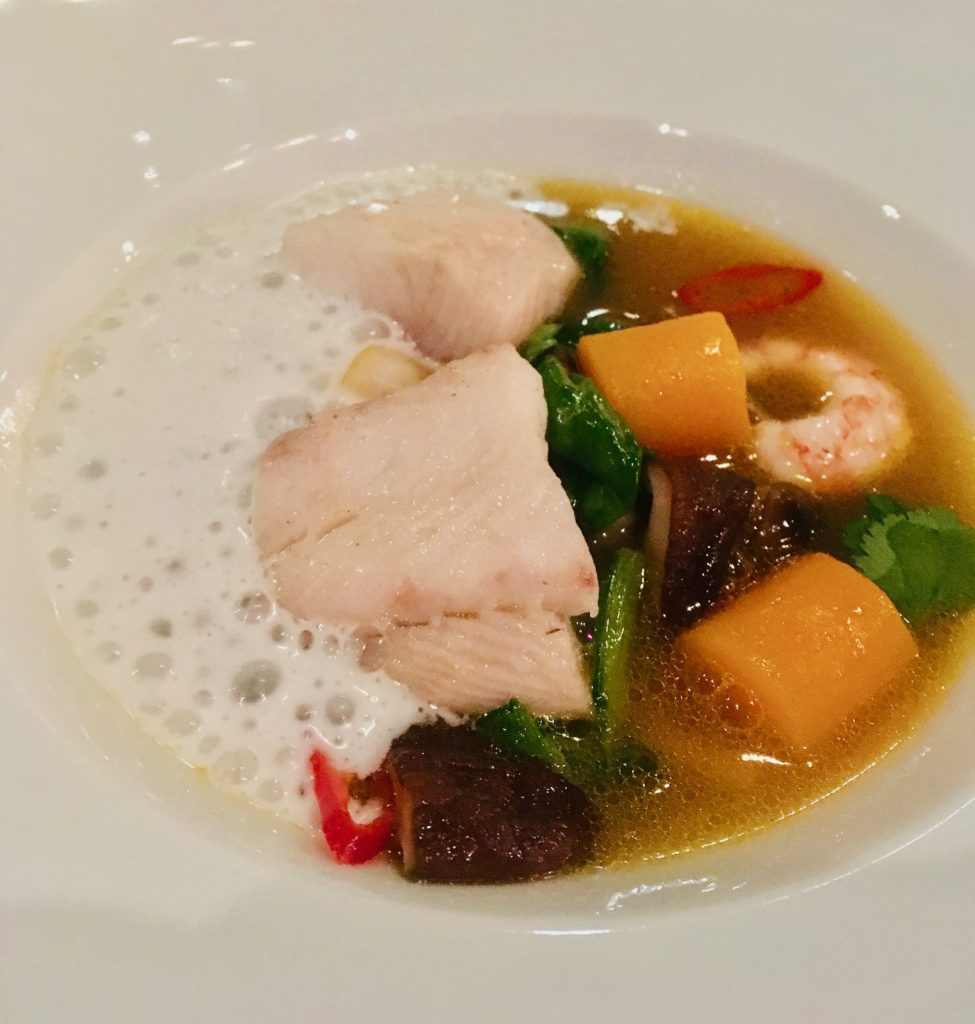 And while I rarely repeat a restaurant in the same year, I brought my mother back to Hopkins to split the Duck-for-Two – a platter of duck merguez, duck prosciutto wrapped around confit duck thigh, seared duck breast, smoked duck breast, fried duck wings so crispy that you'd eat the bones and roasted parsnips, potatoes and other roots roasted in duck fat) with a bottle of Ottomani rosé (I later met one of the wine's four producers at RAW Wine Montreal and thanked him for the dry wine that, with duck, tasted like a mouthful of raspberries.
Despite missteps at older restaurants – the poor list and unknowledgeable sake service at Jun-I and the unsustainable salmon at Saiko Bistrot Izakaya, for example – there were other long-loved places that shone, like Bar Henrietta with its Alsatian cassoulet and Les Street Monkeys with its rice-powdered, salty-savoury eggplant and steamed red curry turbot with sweet coconut milk and fried taro.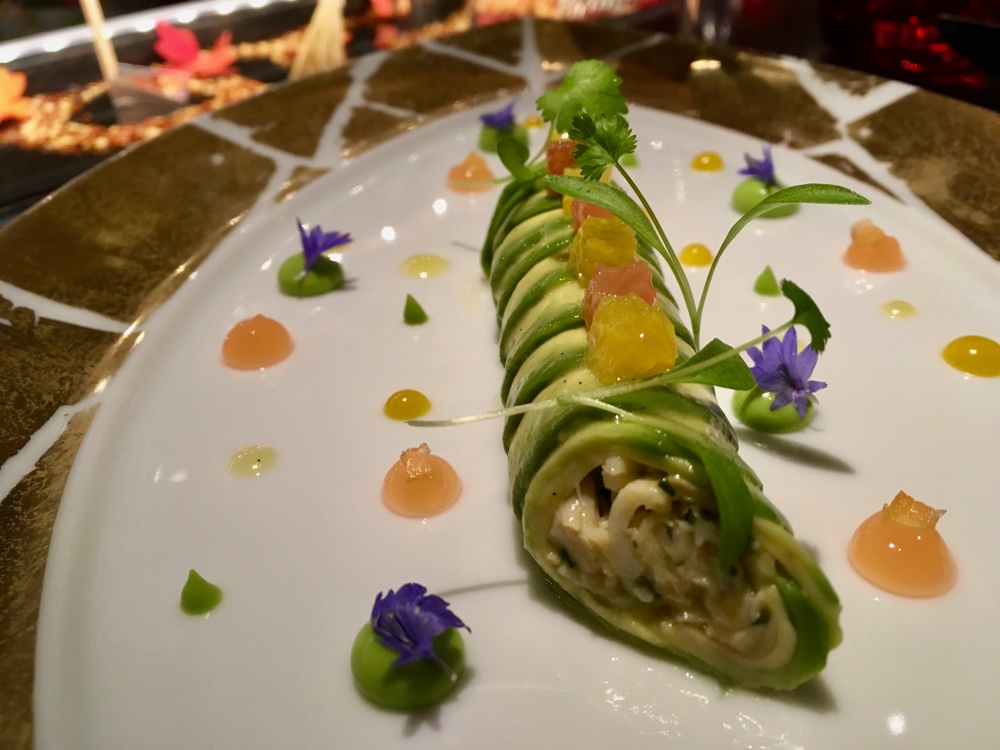 My favourite restaurant of the year? I ate basically the same menu as the first time I went, but my vote still goes to the tasting menu at L'Atelier de Joël Robuchon at the Montreal casino. (When you're paying $200 a person, you want to be surprised, but you might be stuck with a replica if you're gluten intolerant and lactose intolerant.) It's not a new restaurant this year, but I still feel that it's overlooked by many because of the high price tag and disputed politics around paying to bring in an international chef. Yet the food, wine and overall experience is Michelin Star, on par with the recently deceased Robuchon's other Atelier restaurants. That avocado cauliflower filled with juicy, sweet snow crab and dotted with grapefruit gel and the thinly sliced, sea bream crudo with the perfect amount of lemon, chives, piment d'espelette that no other restaurant in Montreal has bested (despite every restaurant and its mom having a similar hamachi dish on the menu – L'Atelier's actually tasted like fish whereas most hamachi I've had in Montreal is more about texture than flavour, aka is very bland, probably just because that's the fish we're getting whereas L'Atelier can import the best).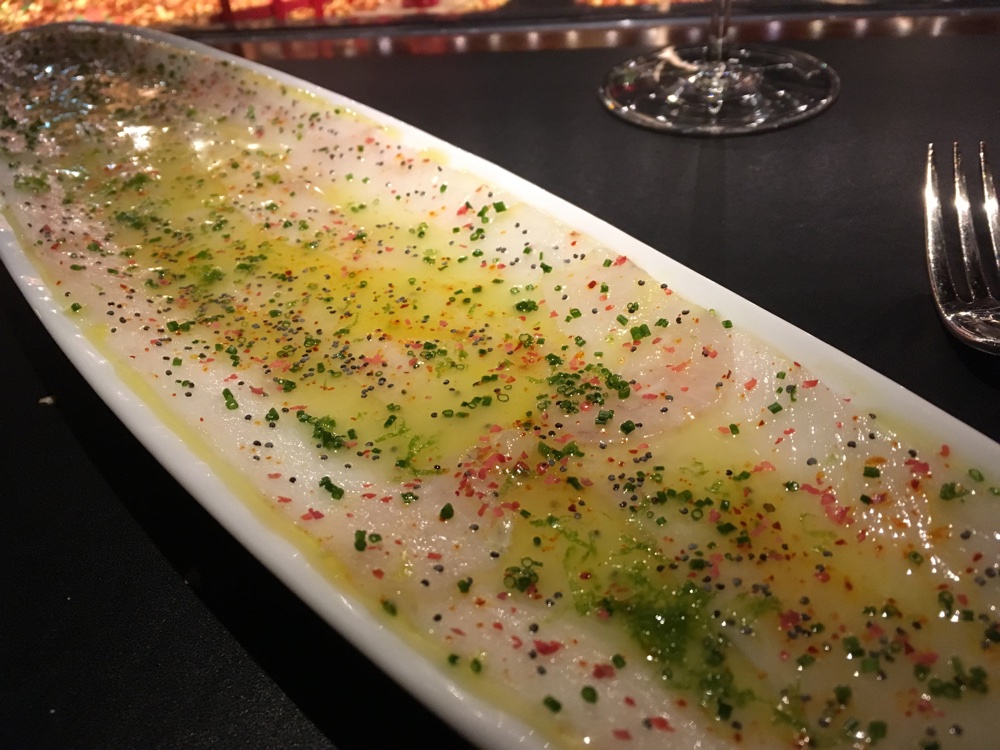 As for 2019, here are the places I want to try:
Clairon – young chefs, hyper-local focus, could be good
Fieldstone – I tried the paella and the Southeast Asian chicken thigh skewers at a Mealshare event, and want to go back to try more.
Resto Palme – I have a gift card from the Mealshare event and was impressed when I checked the menu (Mealshare gives a meal to charity every time you buy a Mealshare item on a participating restaurant). I thought it was La Palma, the Mediterranean/Spanish place; it's not, thankfully.
Helicoptère – This place is buzzy; three former employees of Bouillon Bilk. I never liked Bouillon Bilk (I had a really bad meal once because the chefs couldn't adapt well to gluten free, dairy free), but most people do. And it's cheaper.
Bistro Rosie – it made Canada's Best New Restaurants with enRoute last year and I haven't been yet.
Mousso – I can't believe I still haven't been there
Le Petit Mousso – Ibid
Mélisse – supposedly healthy fine dining, though it does a slick lunch service, too, for Old Port business people. It feels a bit like Accords.
Île Flottante – I haven't been since the re-branding; actually, I never went before either.
Café Denise – Wasn't this place getting buzz for its Vietnamese food? Rarely does a restaurant serving banh mi and beef with peanut sauce make a critic's best-of-the-year list, but when it does natural wines in a beautiful setting, turns out exquisitely refined dishes and comes with a great owner story, it's a hit.
Happy eating in 2019!